Xinxiang Lifeierte Filter Corp.,Ltd (Stock code:837936)is specialized in manufacture of filters ,filter equipment,and environment system . Located in Xinxiang City-the center of Filtration in China.Lefilter has superior R & D team, professional technical team,experienced overseas sales team and perfect after-sales service system.We Lefilter people will try our best to satisfy customers' requirements.The develop philosophy of LEFILTER is "To purify environment,To serve society,To manage faithfully and To oyrsye excellence"!What's more,there're advanced production line,test machine and R & D department.They also obtained certification like ISO9001, IQNet & CQM,SGS,CNEX etc.

Part number of IR
screw air compressor
88171913
89295976
42855429
39588470
42888214
22203095
22234967
39588777
42855411
42855403
54672522
54672530
22130223
88111901
39708466
39708466
99267031
99273906
99266702
39903281
39903281
39903265
42852129
39903265
39903265
39750732
39903265 / 39903281
39903265/ 39903281
92686922
92686930
92686948
92686955
54717145
54717152
54717145
54717152
22119168
22119176
89288971
89288969
92035948
92035955
36864361
36864379
42848317
42848317
AT020610
39322201
35153520
35123512
39207972
39207964
39189048
17193319
39189055
14163144
32012957
32165466
67731166
67731158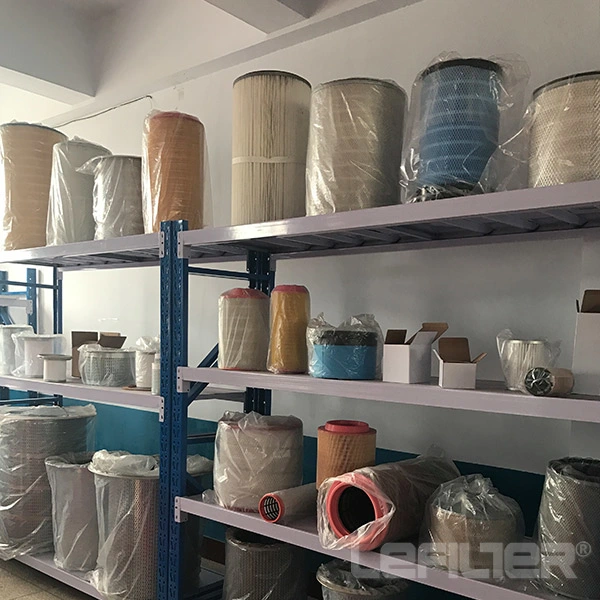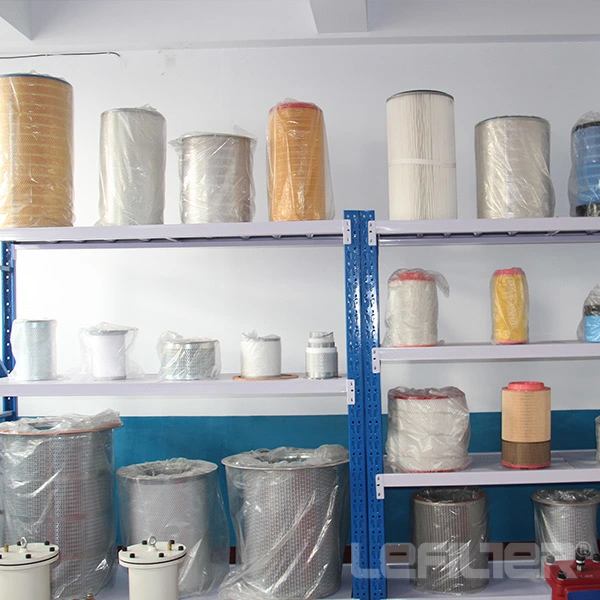 The main brands of filter which we can produce:
Hydraulic Oil Filters

Air Compressor
Air Filters

Compressor In-line Filters

HYDAC
P-ALL
MP-FILTRI
EPE
Vickers
ARGO
FILTREC
HY-PRO
INTERNORMEN
PARKER
STAUFFRexroth
TAISEIKOGYO Leemin Filter
Atlas Copco
Ingersoll Rand
Sullair
Compair
Fusheng
Liutech(Fuda)
Hitachi
American Hankison
Taiwan JM
England Domnick Hunter
Germany Ultrafilter
American Parker
Italy Hiross
Japan SMC
Taiwan TECHNOLAB
Sweden Atlas Copco
Italy BEA
Japan Orion
Germany Zander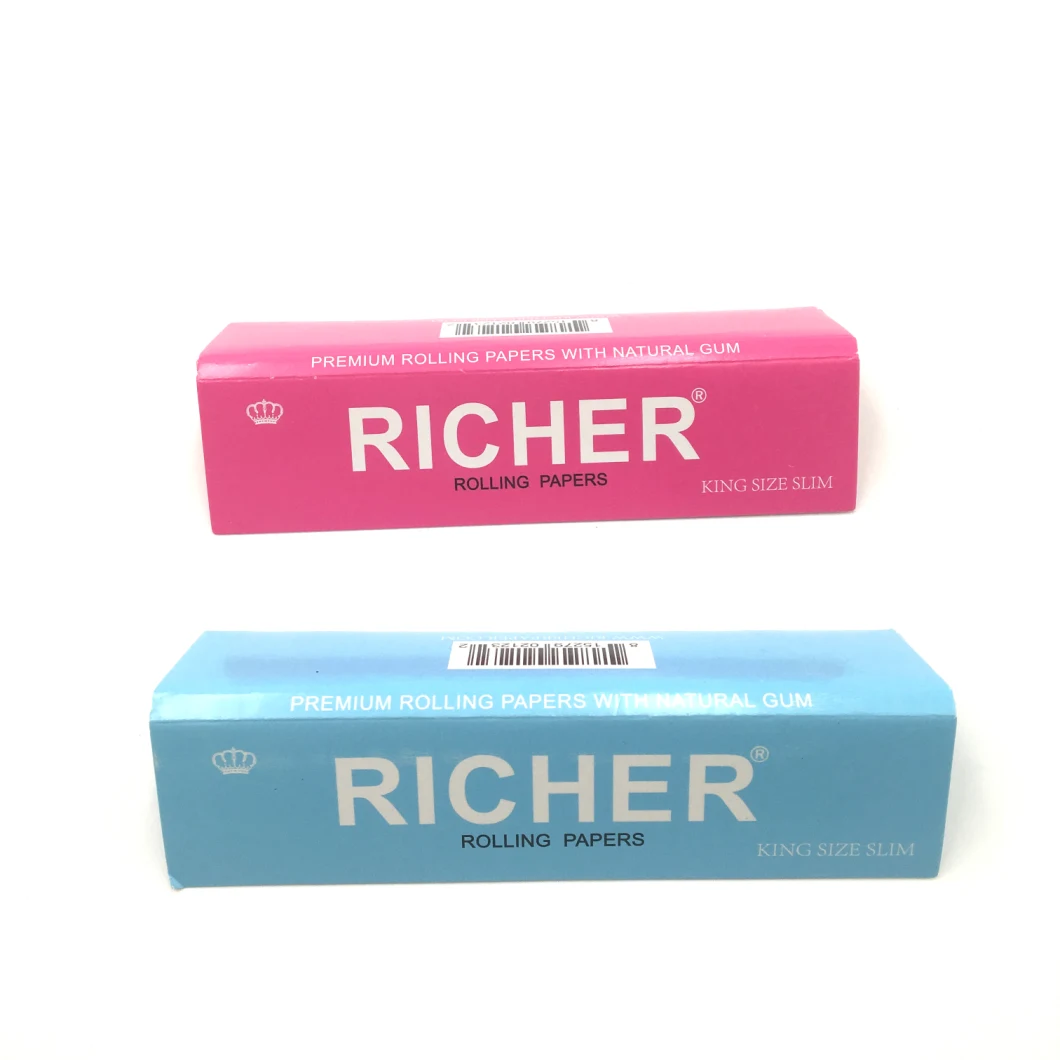 Oil Separator 2116010182
1625703600
1622007900
Ingersol Rand Coolant Filter 54672654/B
Standard filter part number 23429814
Sullair ELEMENT SEPERATOR PRIMARY 250034-124
SULLAIR OIL FILTER ELEMENT AIR 250025-525
AIR FILTER ELEMENT1621-5742-99
OIL SEPERATOR KIT 2906-0752-00
OIL SEPARATOR PT 162516777
AIR FILTER PT 6211473900
OIL FILTER PT 1625165639
88171913-air filter element
39329602-oil filter
Oil separator 2906056400
Air filter 1630040699
Oil filter 1613610590
Oil Filter 2903752500
Oil Filter 2903752600
High dust air filter 23429798
Coolant filter 23424922
Separator element 23708423
Drier filter 85565919
3214623900 Filter Element
3222188164 Air Filter
1613610590
54509427
1625752500
2914930200
1625775300
2901043200
02250121-500
1613984000
1622365600
39708466
SLAF-100HT
SLAF-150HT/B
SLAF-25HA/B
SLAF-25HT/B
UFA-20K
K058AO
K220AA
K220AO
K220AR
K430AR
K620AO
SLAF-15HA
SLAF-15HC
SLAF-15HT
SLAF-20HA
SLAF-20HC
SLAF-20HT
SLAF-50HA
SLAF-50HT
Kaeser 621320 Oil Separator
FAQ
Q1: Are you manufacturer?
A: Yes, we are manufacturer , and was public listed successfully in 2016,also our factory is located in Xinxiang City, Henan Province,China. Welcome to visit us!

Q2: How is the quality of the filters?
A: 'Quality is our culture!"
As a result, all of our replacement elements are manufactured rights here in China, under the most rigorous quality standards. Additionally, all of our filter elements carry Seven ISO Standards and we fully guarantee all of our products.

Q3: How do you guarantee the after-sale service?
A: Before shipment, our products are checked one by one. If any problems caused by the product itself, we will supply you the new replaced ones.

Q4: Do you accept OEM?
A: Yes, we can manufacture according to your requirement.

Q5: Can you design filters according to the working condition?
A: Yes. We have professional R&D department , and we can design the more suitable filters for you.