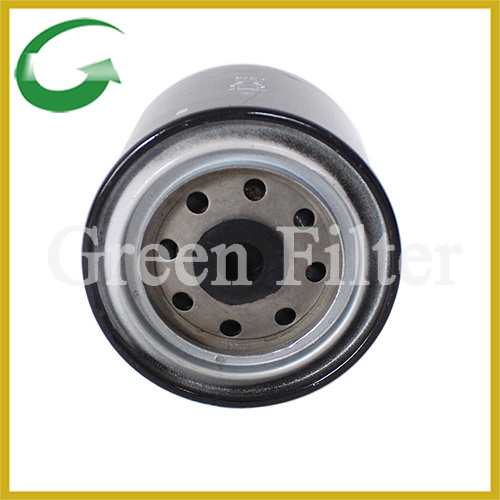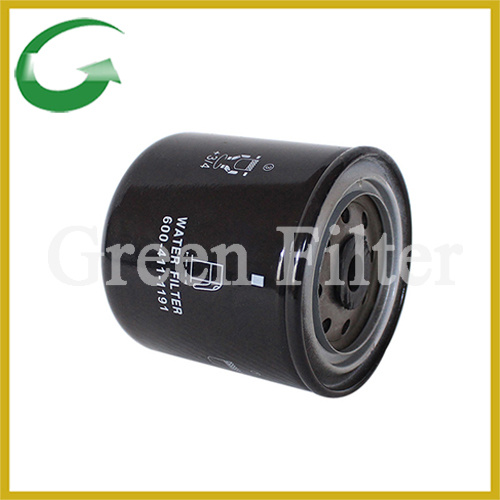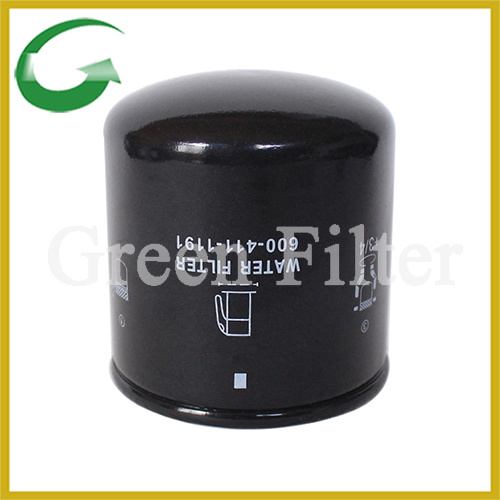 Type:
Water Filter
OEM No.:
600-411-1191
Size :
Out Diameter
Length
Thread Size
94mm
111 mm
11/16-16

Replaces:

Baldwin BW5137; Fleetguard WF2088;
Application:
Agco 4800; 4840(Cummins V903, VT903 Engs.), 4880; 4900(Cummins VT903 Eng.), 8425 AGCOSTAR(Detroit Deisel Series 60 Eng.)
Atlas Copco Weyhausen MT2000 Mine Truck(Detroit Diesel Series 50 Eng.), ROC L8, ST8C(Detroit Diesel Series 60 Eng.),

Quality Guarantee:

12 Months
Description:
1.) For removal of oil, water, dust and other particles;
2.) High standards from first grade materials specific to its application for American European Mid-East and African market.
Package:
Standard package or customer's packing.